Panin's Bible
Numerics Part 2
Bible Students
"Come Let Us Reason Together"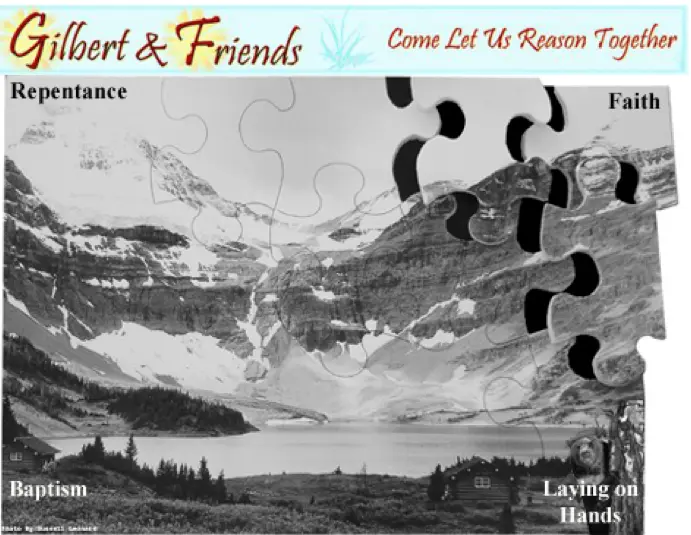 The Most Important Feature Of Panin's Bible Numerics Is Threefold:
The Bible reader is able to determine which words and passages are in the original Bible.
One is also able to read the full thought or complete context, to best ascertain God's heart and God's mind regarding any subject.
The more serious Bible student is able to see God's patterns through Bible Numerics.
Come Let Us Reason Together - 52
An intro to the Panin's Bible and God's number patterns.