Bible Students
"Come Let Us Reason Together"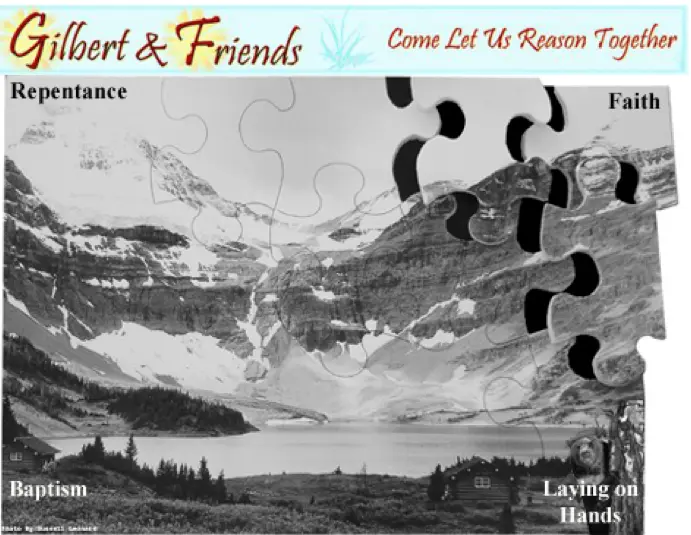 This is how we use both the Panin's Bible
and the Stegenga concordance together.
25 minute RADIO SHOW
Please be patient and wait until the radio shows have all loaded, approximately 5 seconds to 1 minute
While you browse this page, click on the arrow above to listen to the accompanying audio
Come Let Us Reason Together - 262
Important Bible Study Principle:
Isaiah 34:16-17 (The principle behind how to find mate scriptures)
"Seek ye out of the Book of the Lord and read, not one of these shall want her mate, for My mouth it has commanded, and His Spirit, it has gathered them. And He has cast the lot for them, and His hand has divided it unto them by line, they shall possess it for ever, from generation to generation shall they dwell therein."

Our Target Scripture:
Matthew 3:8-10
Bring forth therefore *fruit worthy of repentance: And think not to say within yourselves, we have Abraham to our father, for I say unto you, that God is able of these stones to raise up children unto Abraham. And now also the ax is laid unto the root of the trees, therefore every tree which does not produce good fruit is cut down, and cast into the fire.
2nd Mate Scripture Galatians 5:16-26
But I say, walk by the Spirit, and you will not carry out the desire of the flesh. For the flesh sets its desire against the Spirit, and the Spirit against the flesh; for these are in opposition to one another, so that you may not do the things that you please. But if you are led by the Spirit, you are not under the Law. Now the deeds of the flesh are evident, which are: immorality, impurity, sensuality, idolatry, sorcery, enmities, strife, jealousy, outbursts of anger, disputes, dissensions, factions, envying, drunkenness, carousing, and things like these, of which I forewarn you, just as I have forewarned you, that those who practice such things will not inherit the kingdom of God. But The Fruit of The Spirit is love, joy, peace, patience, kindness, goodness, faithfulness, gentleness, self-control; against such things there is no law. Now those who belong to Christ Jesus have crucified the flesh with its passions and desires. If we live by the Spirit, let us also walk by the Spirit. Let us not become boastful, challenging one another, envying one another.
This is so Big, let's have a Closer Look!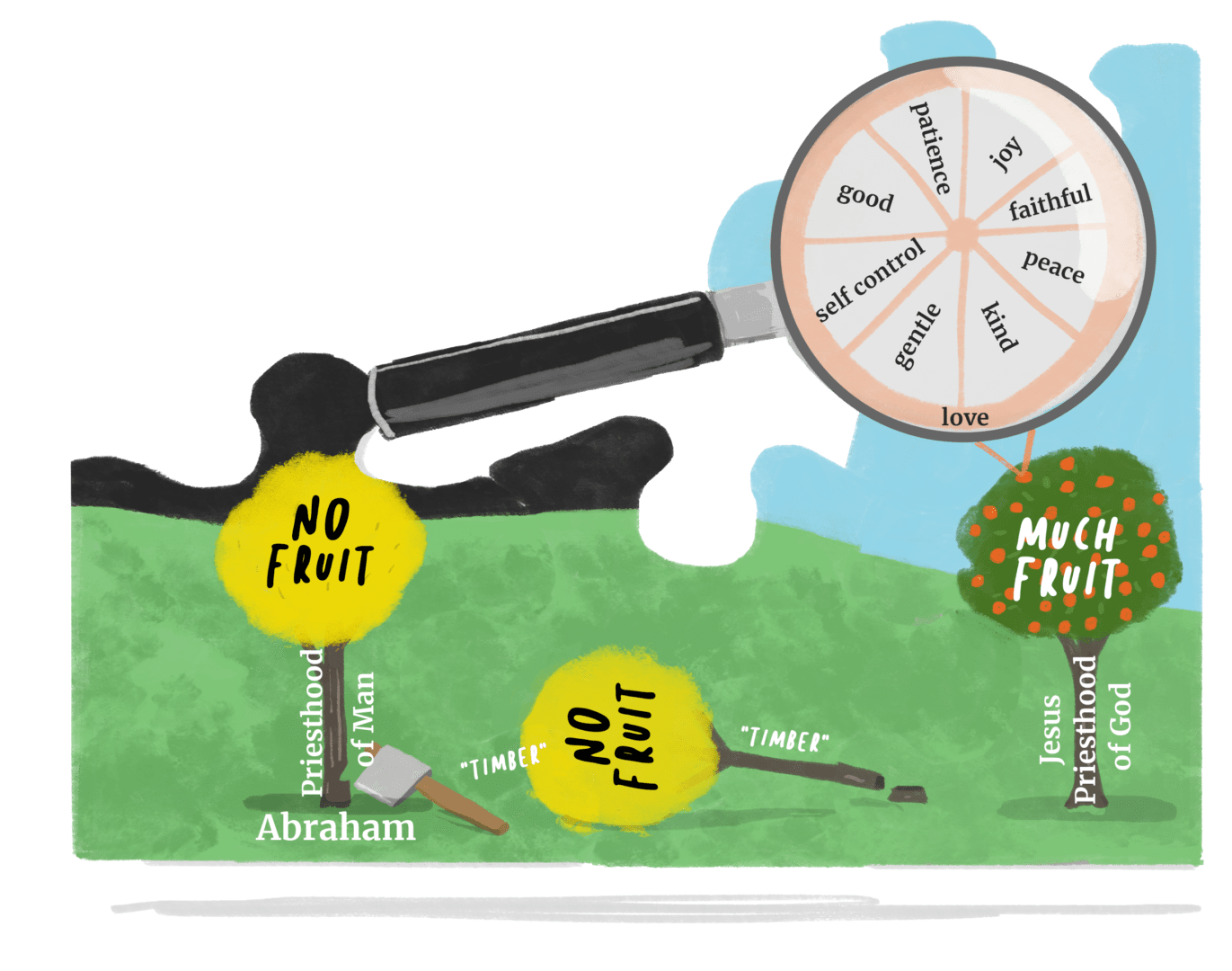 Again we are focusing on fruit (Greek = karpon). Let's ask some more questions.
1. What is the fruit of the Spirit?
a. love, joy, peace, patience, kindness, goodness, faith gentleness & self-control
Since it is talking about fruit and the word fruit here is in the singular number or 1 piece of fruit:
2. What do you think this piece of fruit looks like?